2018: A Year in Review
Dec 25, 2018
2018 was a pretty good year, overall. I improved my plein air painting, participated in a small art display, and had some work on display. Much more productive than in 2017. It's a balancing act between my day job, freelance design work, relationships, and art. I think it's going to be a slow evolution into doing more art. I hope I have something more impressive to tell you next year.
Plein air painting accomplishments
Camping Trips
In addition to doing more outdoor painting, I did a lot of camping in 2018. More than I ever thought I would do in a lifetime, to be exact. It was a great way to spend summer weekends. It forced me to unplug, spend quality time with friends, and find new painting spots. I'd say my most important accomplishment was making painting a regular part of my life and making an effort to maximize my painting time during the camping trips.
Some of my favorite paintings from this year were from various camping trips.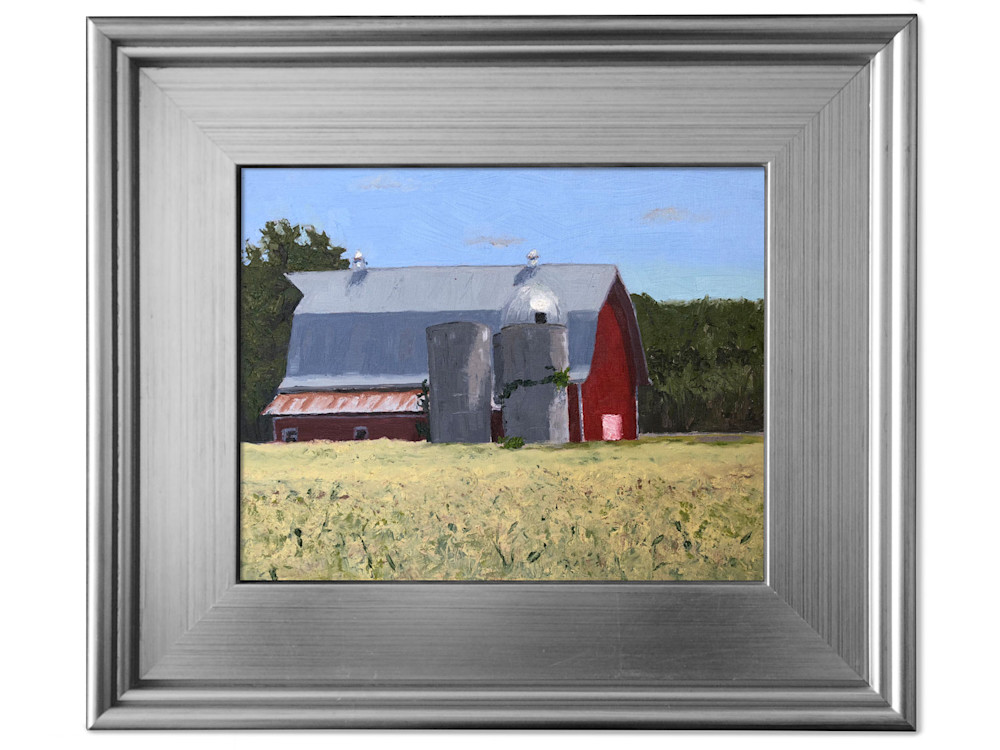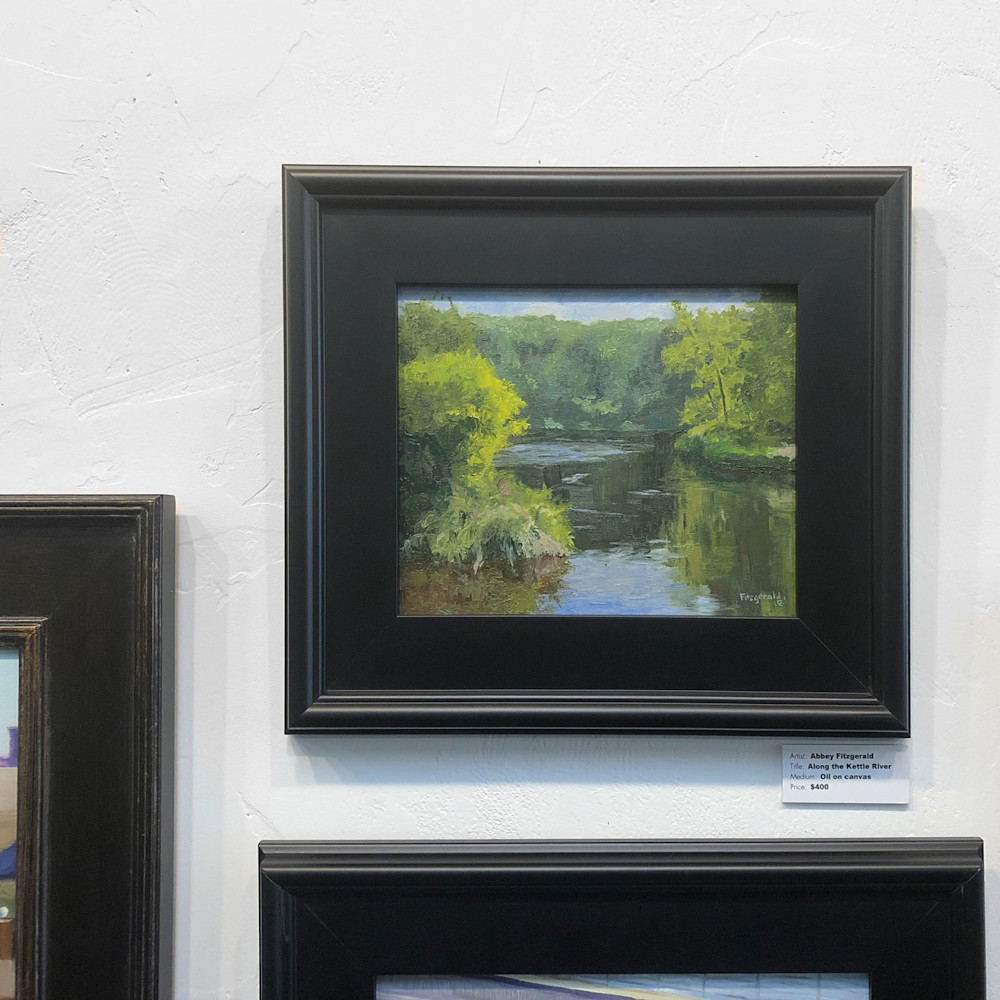 Plein air events
I participated in my first two plein air events this year. Port Wing Plein Air (WI) was in August 2018. It's an absolutely gorgeous place and I enjoyed meeting the other painters and seeing what the plein air scene is all about. It was a fun event, and there were so many beautiful paintings created by the group. Hopefully, someday, when I'm retired I can do more of these events. It's amazing how much you can accomplish a lot in a short amount of focused time.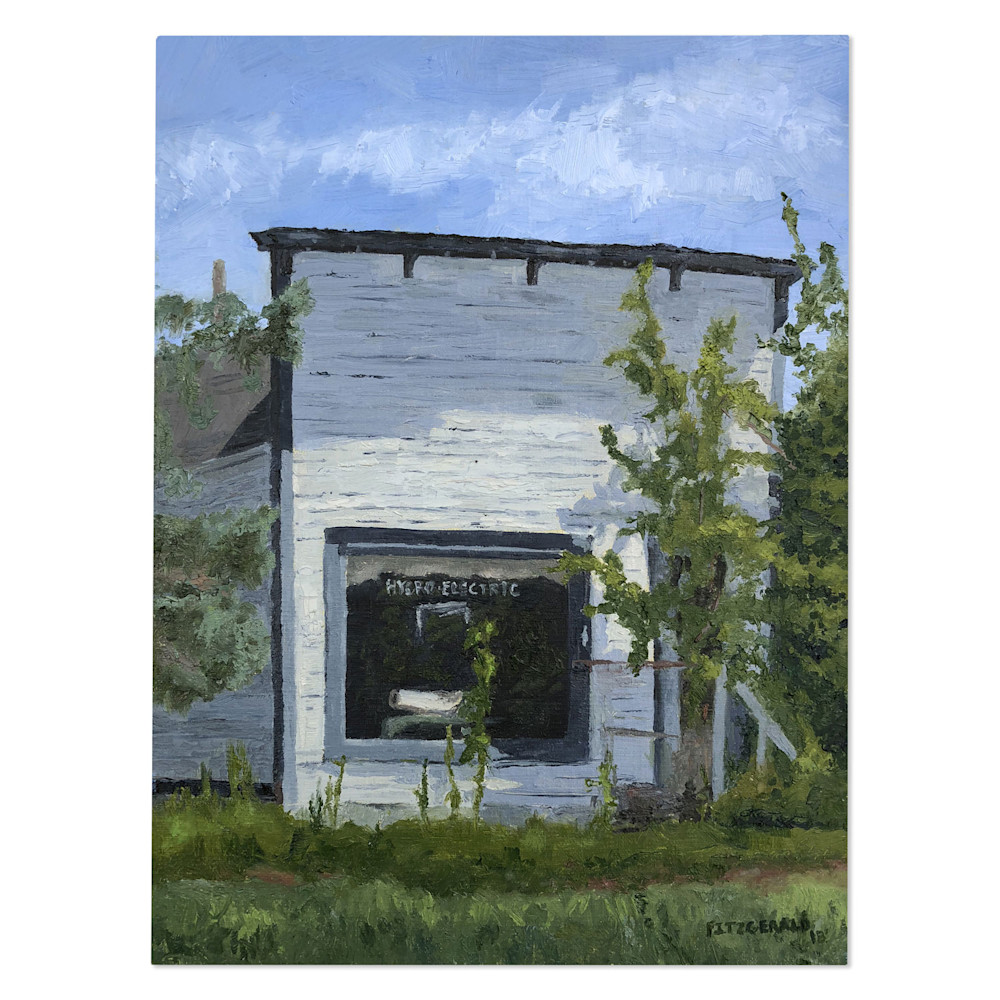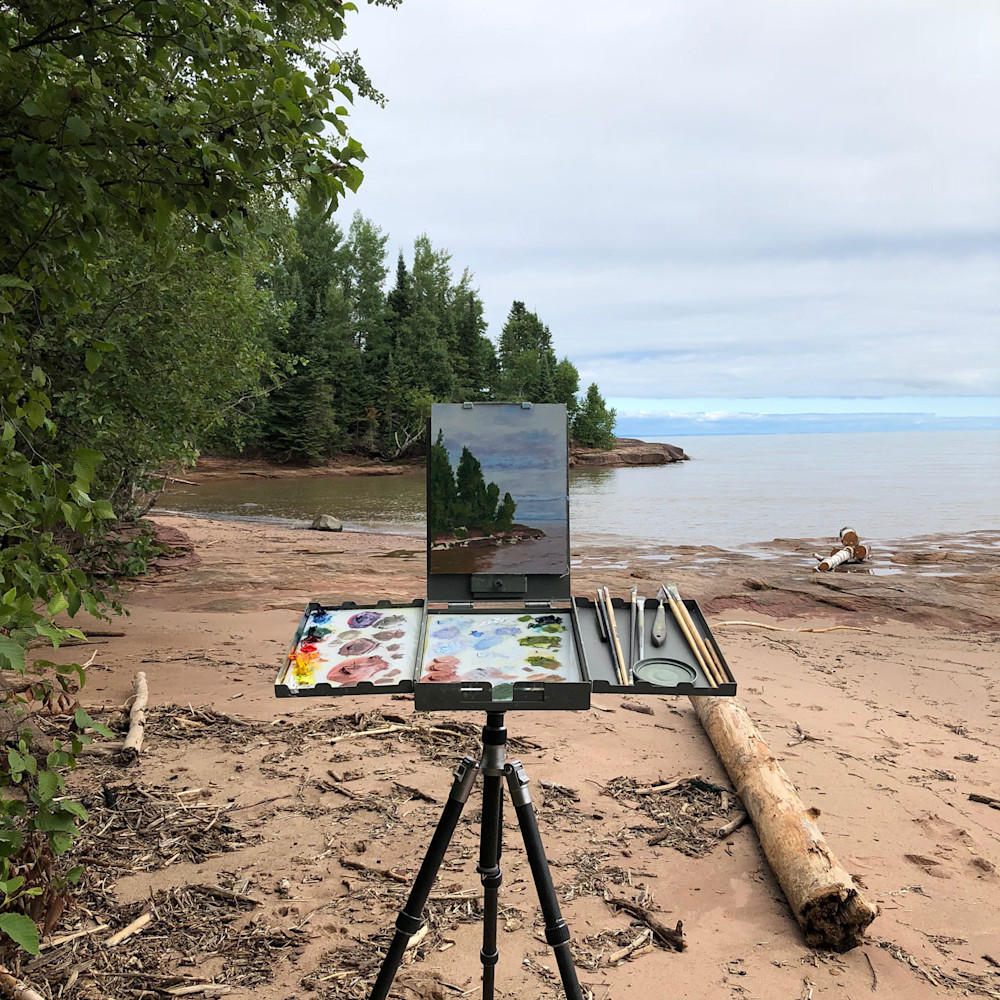 It was an entirely unique experience framing paintings in a small camper. A few of the paintings went into the frames wet, so that was another element to worry about. It's important to stay organized and pack efficiently. Between paints, canvases, frames and framing supplies, having a good system in place will save a lot of headaches.
The Oshkosh, WI Plein Air event was also in August of 2018. It was great to rediscover the city of Oshkosh. I spent a lot of time there in my younger days.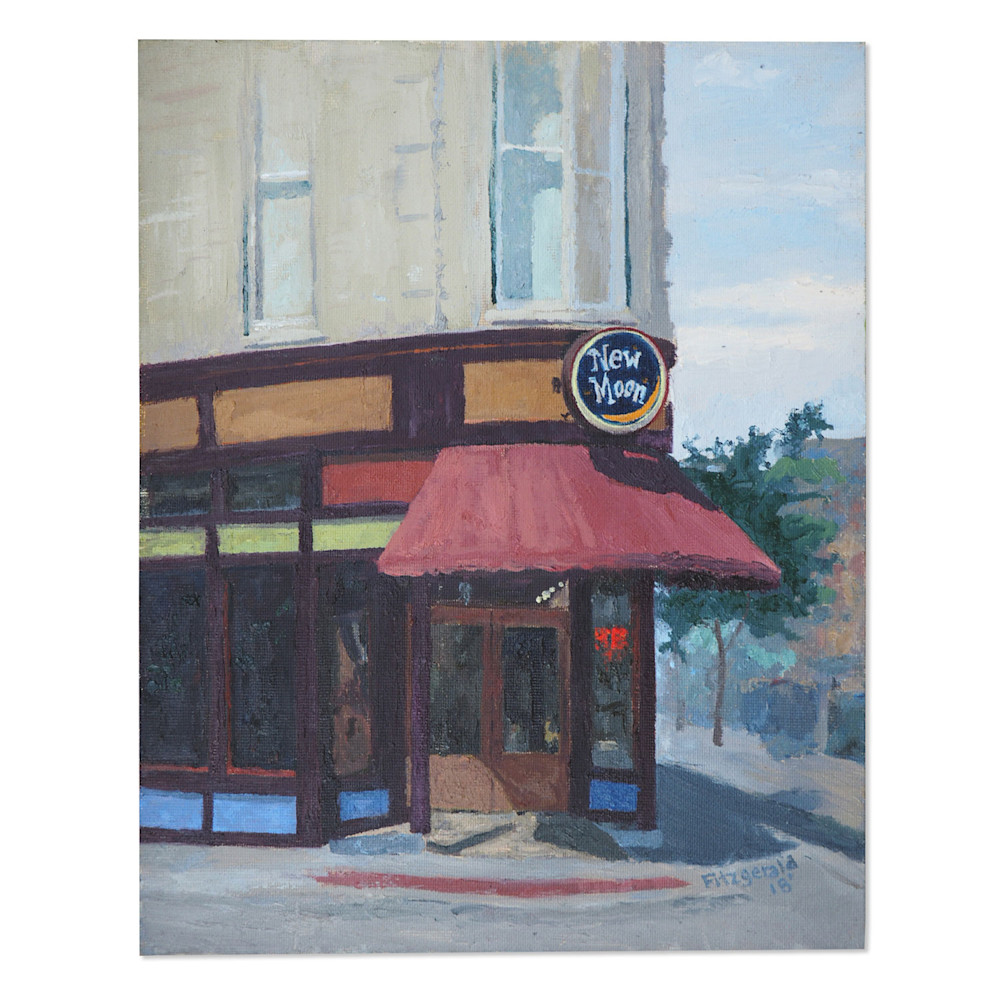 I always loved the Asylum Point Lighthouse in Oshkosh, WI. It turns out someone else liked the lighthouse as well. It was nice that I found a buyer for the painting and recently found out that they are very happy with the purchase. I love when a work of art finds a great home. It was a painting that I really enjoyed working on and hope to revisit it this winter.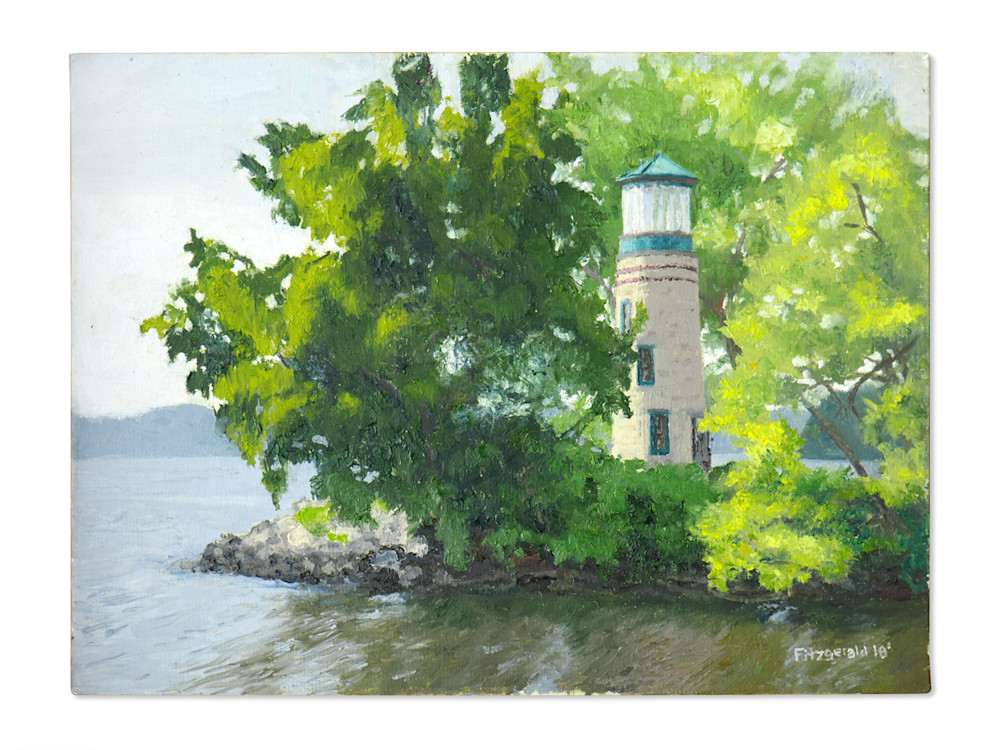 The main takeaways are that I really need to paint with a plan. For some reason, it seems like plein air paintings need to be larger than what I've been painting on. I didn't think it was a big deal, but I'll do some research and write about the topic. I'm not 100% sure why this is, but it seems to be the consensus. An ongoing goal for me is to paint larger, and quicker. We will see.
Another important part of having a painting plan is to do prep work ahead of time. I found this challenging when I was painting in an unfamiliar city. I found myself looking for things to paint, when I should have had this figured out beforehand (if possible) to save time and stress. I had a lightbulb moment when I learned that some of the experienced plein air artists know what they are going to paint ahead of time so they have it sketched out before they get there. I will try this sometime!
Artwork on display
I'm getting better at staying organized and up-to-date on show dates. I plan on entering more shows in 2019. My painting Summer Day was accepted into the Hopkins (MN) Art Center Juried Show, in October 2018. The Hopkins Art Center is amazing, there's a great Members' Show every year.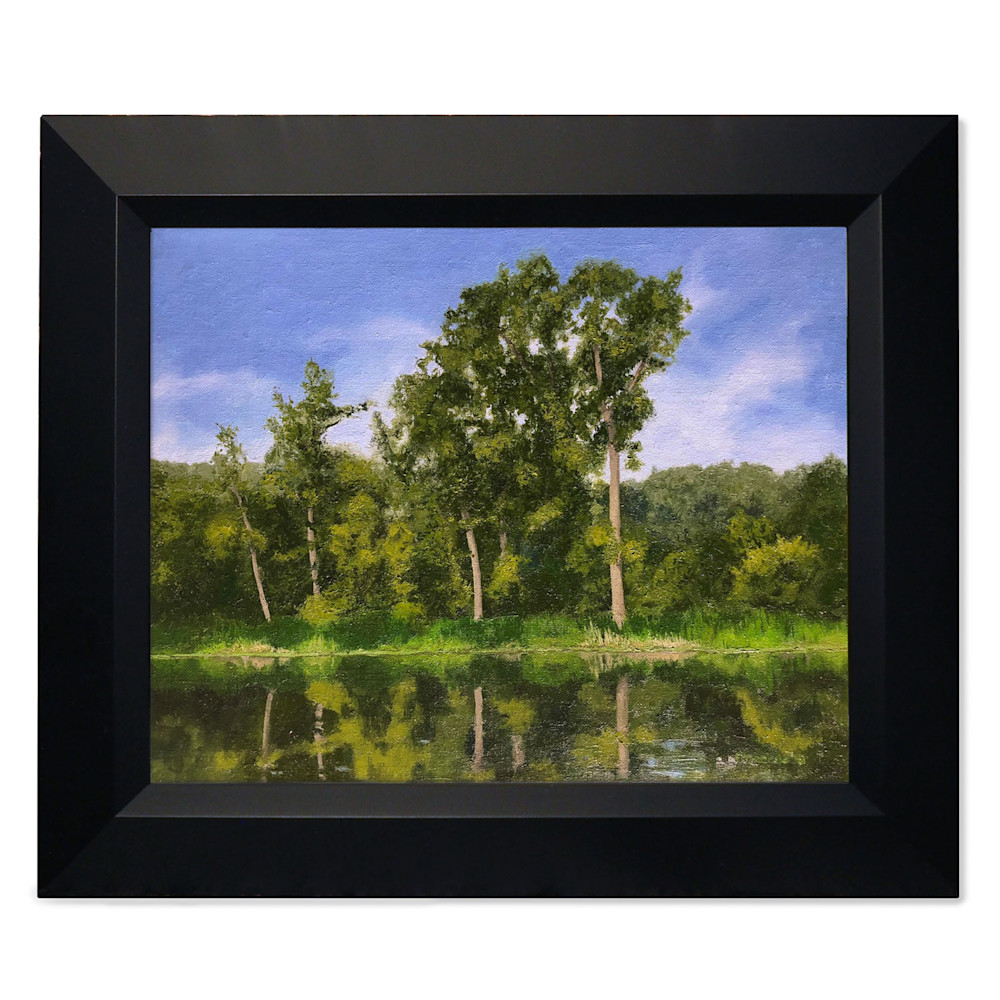 There were some great opportunities on the plein air front as well. I'm a member of the Outdoor Painters of Minnesota and there were a couple great group shows in the area that I had an opportunity to participate in. The OPM Fall Salon Artist Reception was at Frameworks Gallery in October 2018. It's always exciting to view paintings from member artists.
I spent a lot of time at the MN Landscape Arboretum this summer preparing for the display. There was a lot of public interaction which I enjoyed and I was pleased with how curious visitors were. The show is up until early January and a percentage of each sale goes to the Arboretum.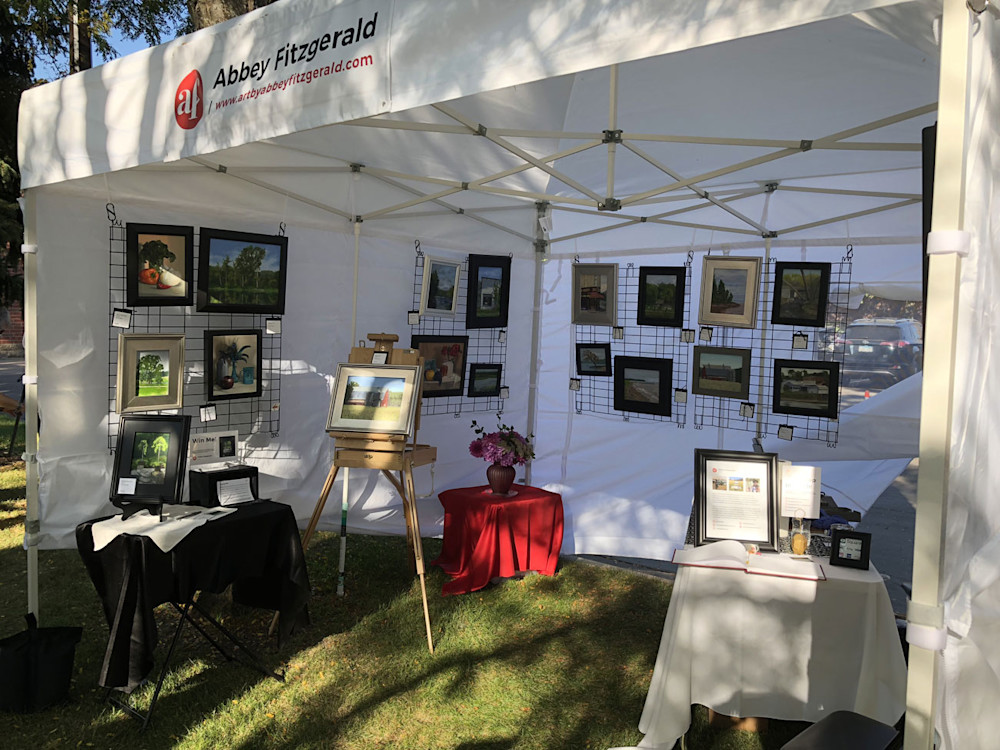 I participated in the Golden Valley Arts and Music Festival as well. It was the first time I saw all of my artwork (a good portion of it anyway) hung up in one place. I was looking for feedback from the people who stopped by. I asked questions and did some research. Overall, it was a successful event. I know what improvements I need to make with my setup and I gained a lot of valuable information.
That pretty much covers 2018. I'm looking forward to learning more in 2019.