2020: A Year in Review
Dec 31, 2020
2020 has been quite a year. I wish I could say that it was "my year" artwise, but it was far from that. Looking back to 2020, it was the year of adapting to a new way of working both as a UX designer and artist. Starting a job as a remote employee has been interesting, but I still stand by remote work being the way of working in the future. Overall, I'm very lucky to be working and it was a pretty smooth transition.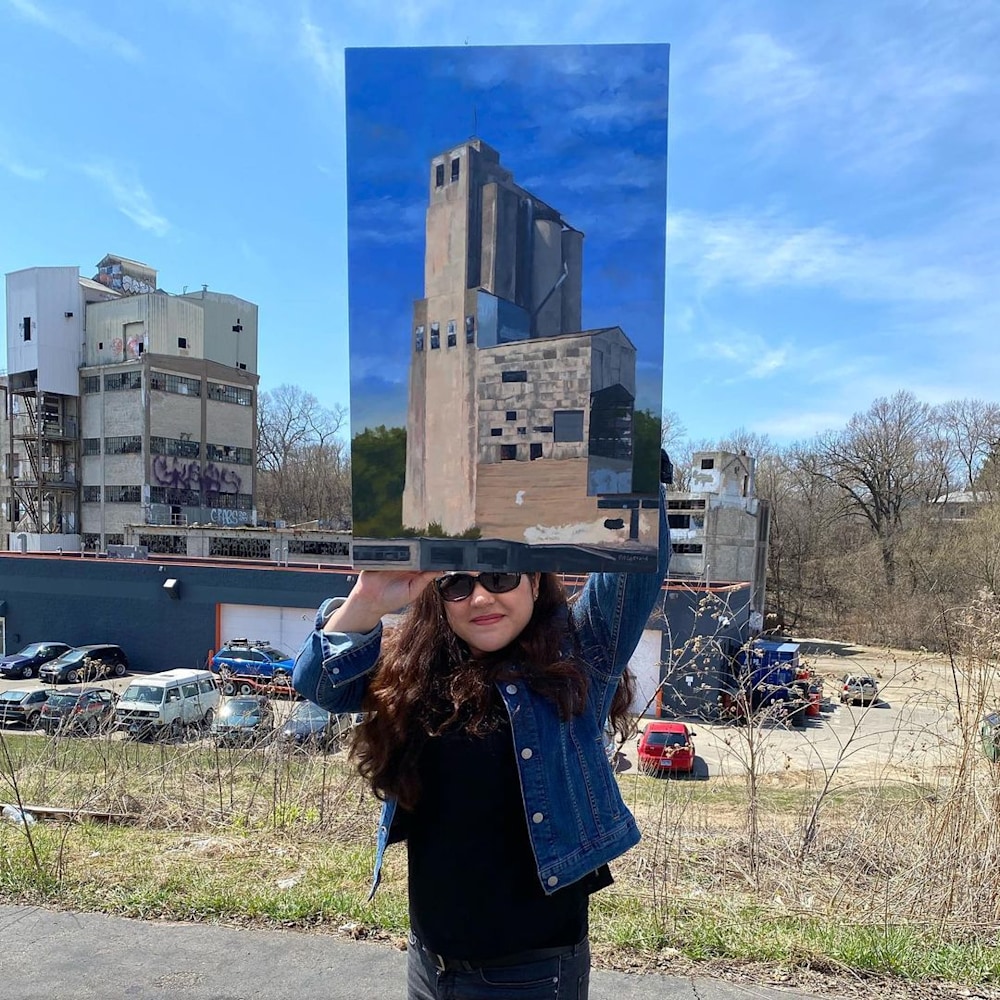 I'd say my big Covid accomplishment was painting larger. This is a great learning experience and those plein air studies were put to good use! Also, I really enjoyed learning and trying nocturne painting. I was looking forward to my first display with larger pieces; unfortunately it was cancelled due to Covid. It hasn't been a real successful year from a sales perspective and I feel like I have all of these paintings stacking up. That may be why I have slowed down a bit.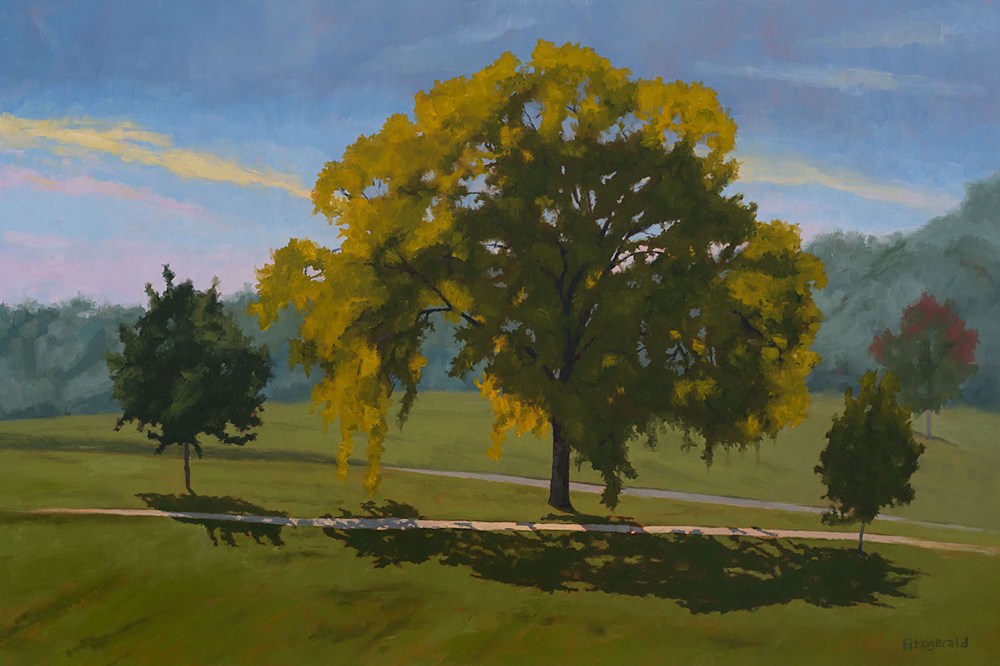 2021 offers a fresh start. Getting through 2020 has been the main priority. It's been a huge adjustment for me to be stuck at home, I'm used to more socializing and think I'm Zoomed out at the moment. This may be a motivator to get to work? I really enjoy winter plein air painting, there's plenty of snow and ice, so hopefully I will venture out soon. I sure had fun painting this Fall!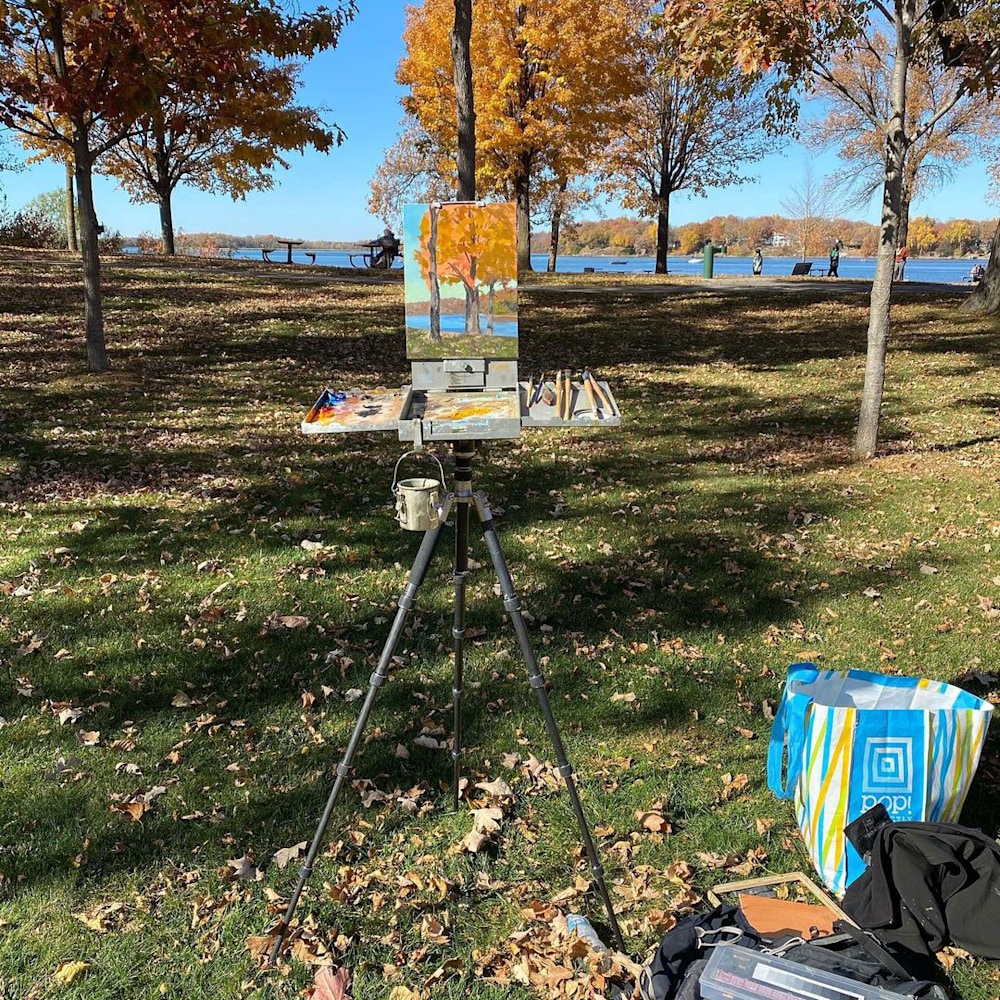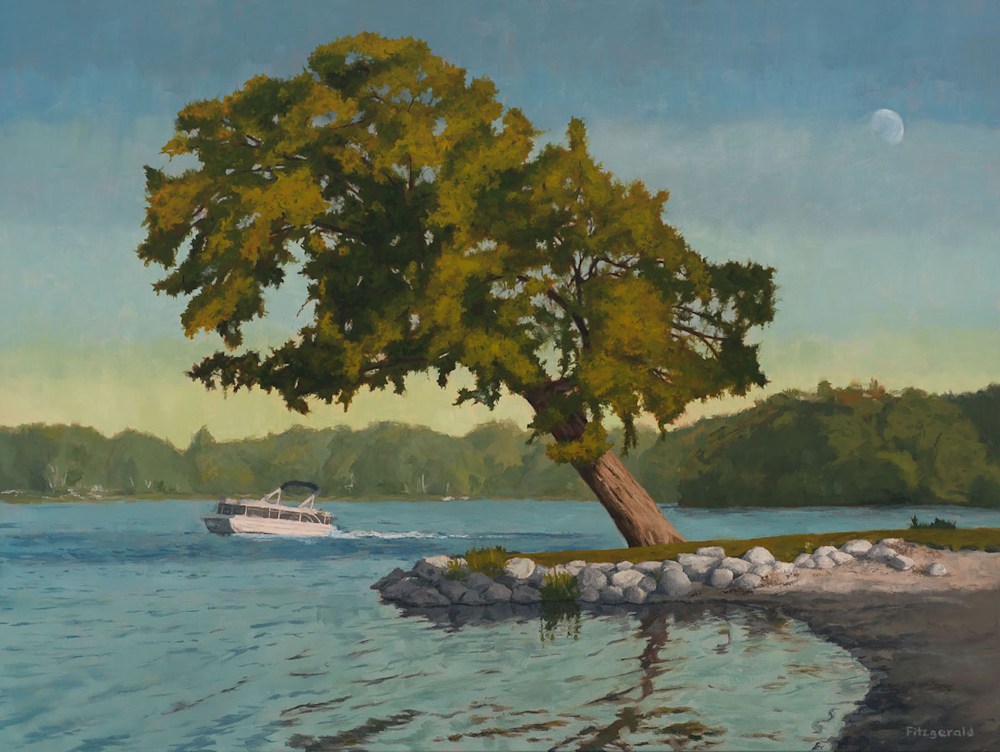 Work was included in a few shows:
Minnesota State Fair Fine Arts Exhibition, August 2020 – Heading Home
Plein Air Grand Marais, September 2020 (Grand Marais, MN)
Hopkins Art Center Juried Show, November 2020 (Hopkins, MN) – Beginning of Fall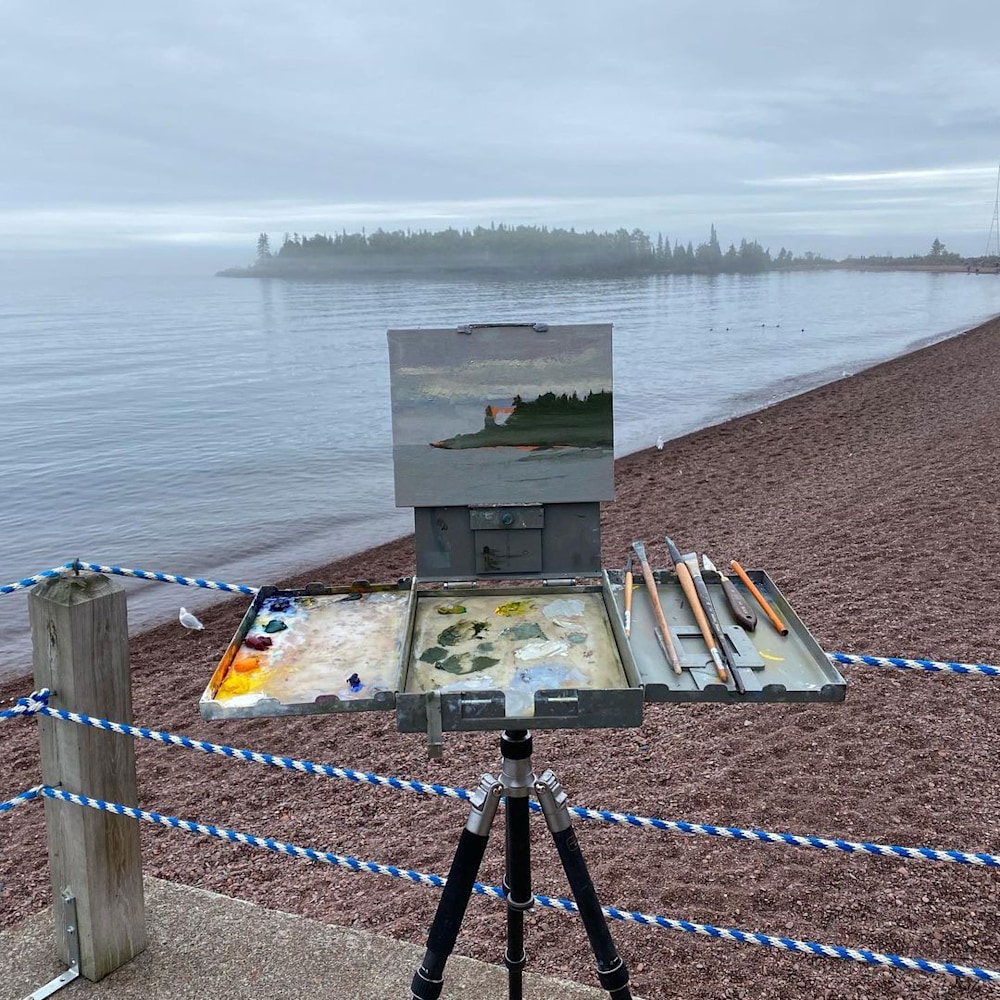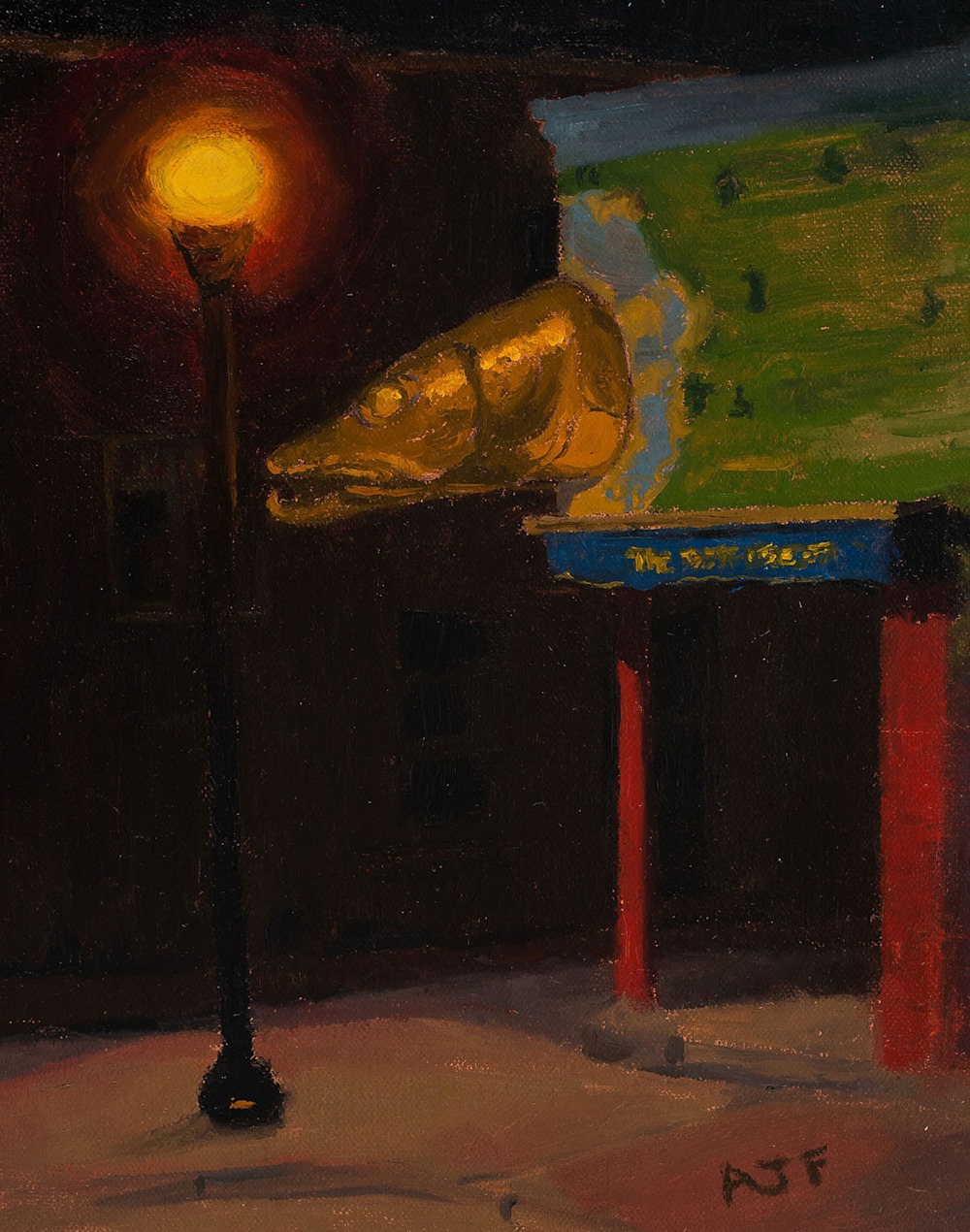 Cheers to 2021!