Isola di San Giorgio Maggiore
Nov 14, 2018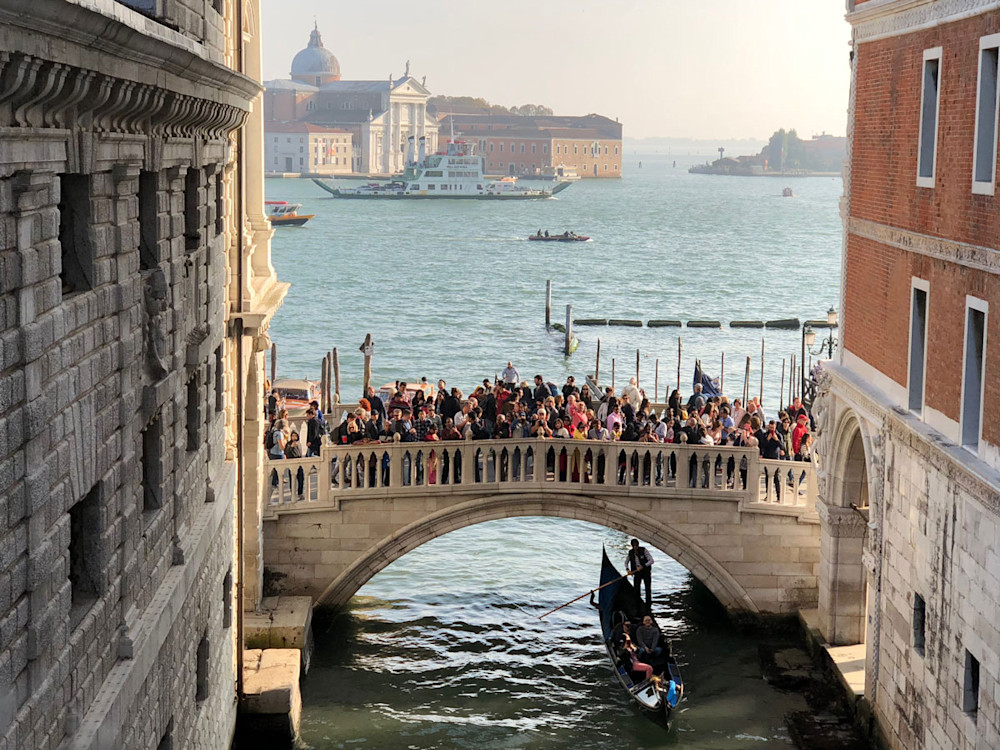 The island of San Giorgio has fantastic views in Venice - looking out over the Doges Palace and the Grand Canal.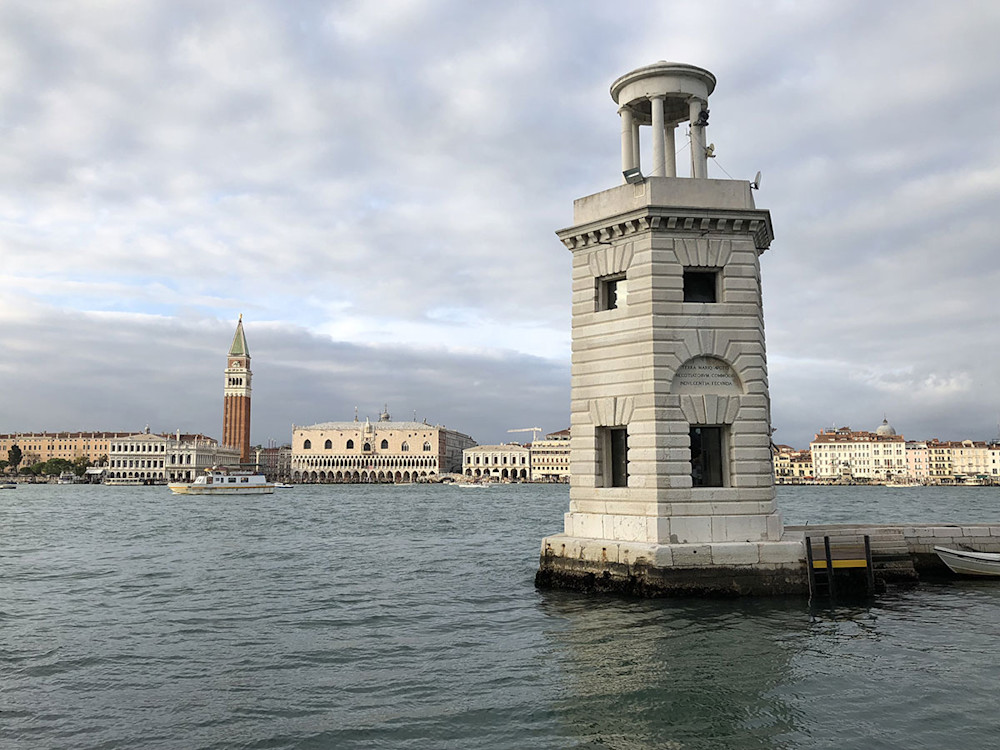 It's also a great focal point when you're in Piazza San Marco looking across the water. It was amazing seeing this from in the Bridge of Sighs. It was a sunny day and the colors were absolutely gorgeous.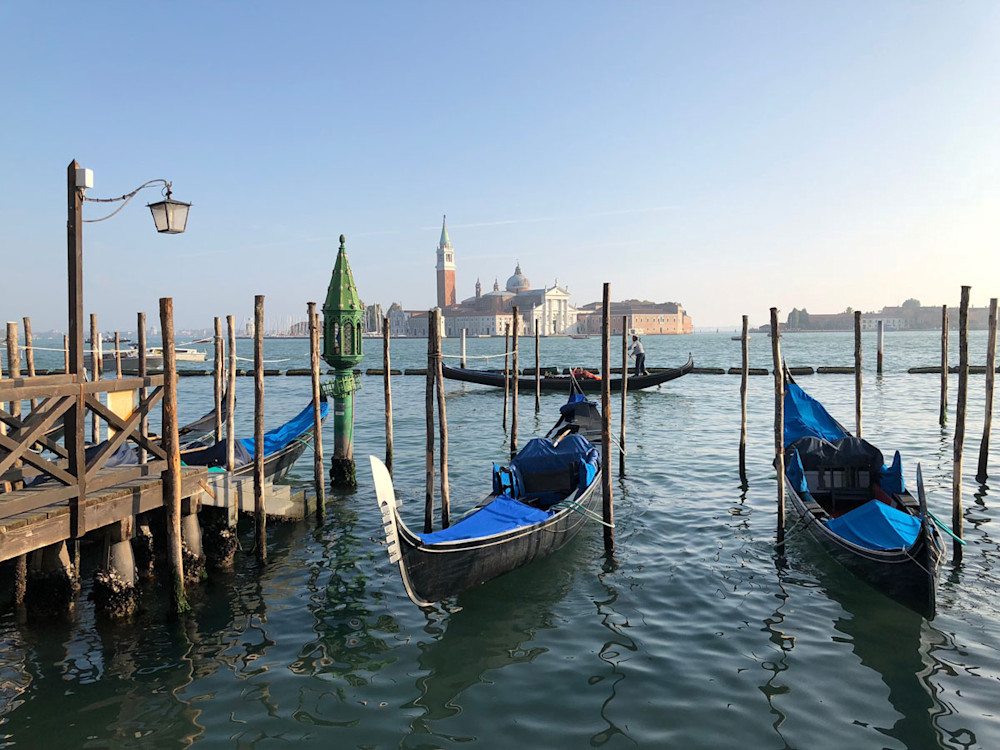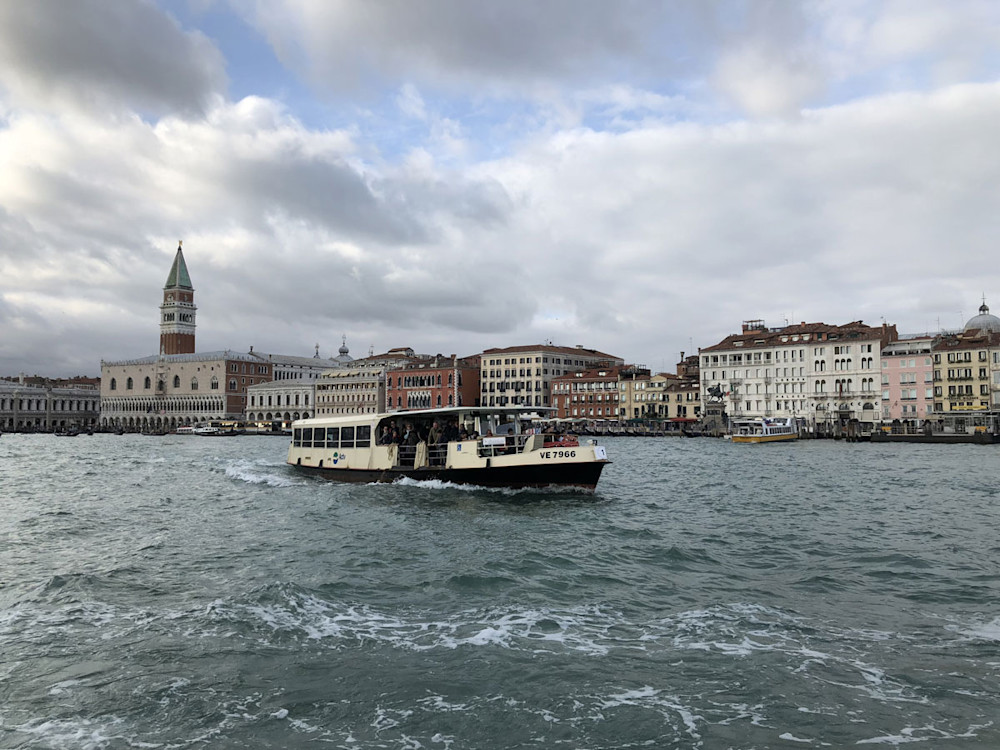 Getting there was very convenient. We hopped on the vaporetto and casually walked around the island. It's relatively small, so we were able to do some quick exploration and it was nice to go somewhere quiet and get out of the crowds. We went in to see the San Giorgio Maggiore church, but did not have the energy level at the end of a long day to climb the bell tower. I do regret that, since many report that is the best view of Venice.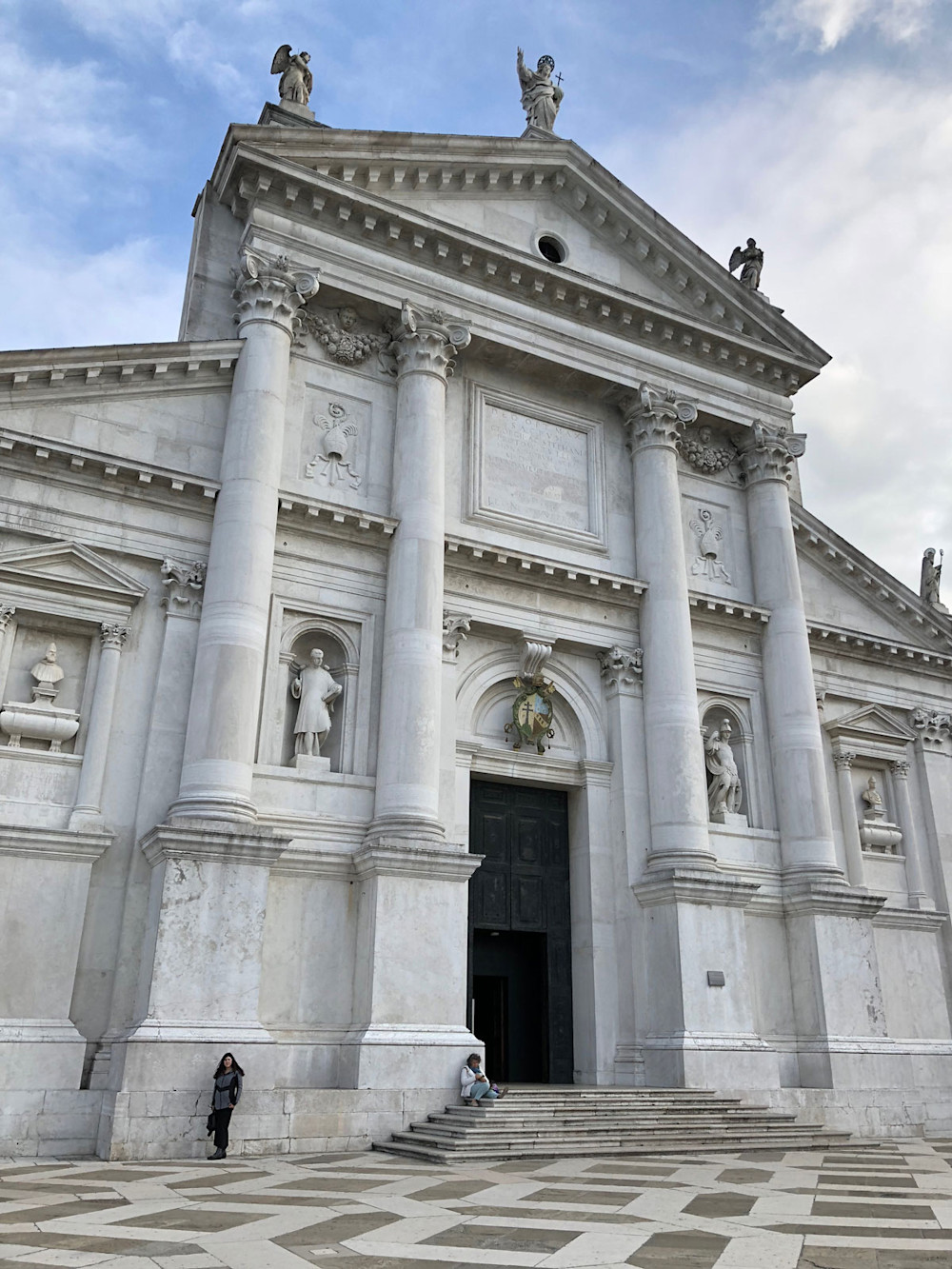 From the church, it was a quick walk to see the Vatican Chapels at the park of San Giorgio Maggiore. This exhibit featured chapels designed by famous architects. They were not the "traditional" chapels that we immediately think of. They feel very welcoming and visitors can walk through and interact with these structures.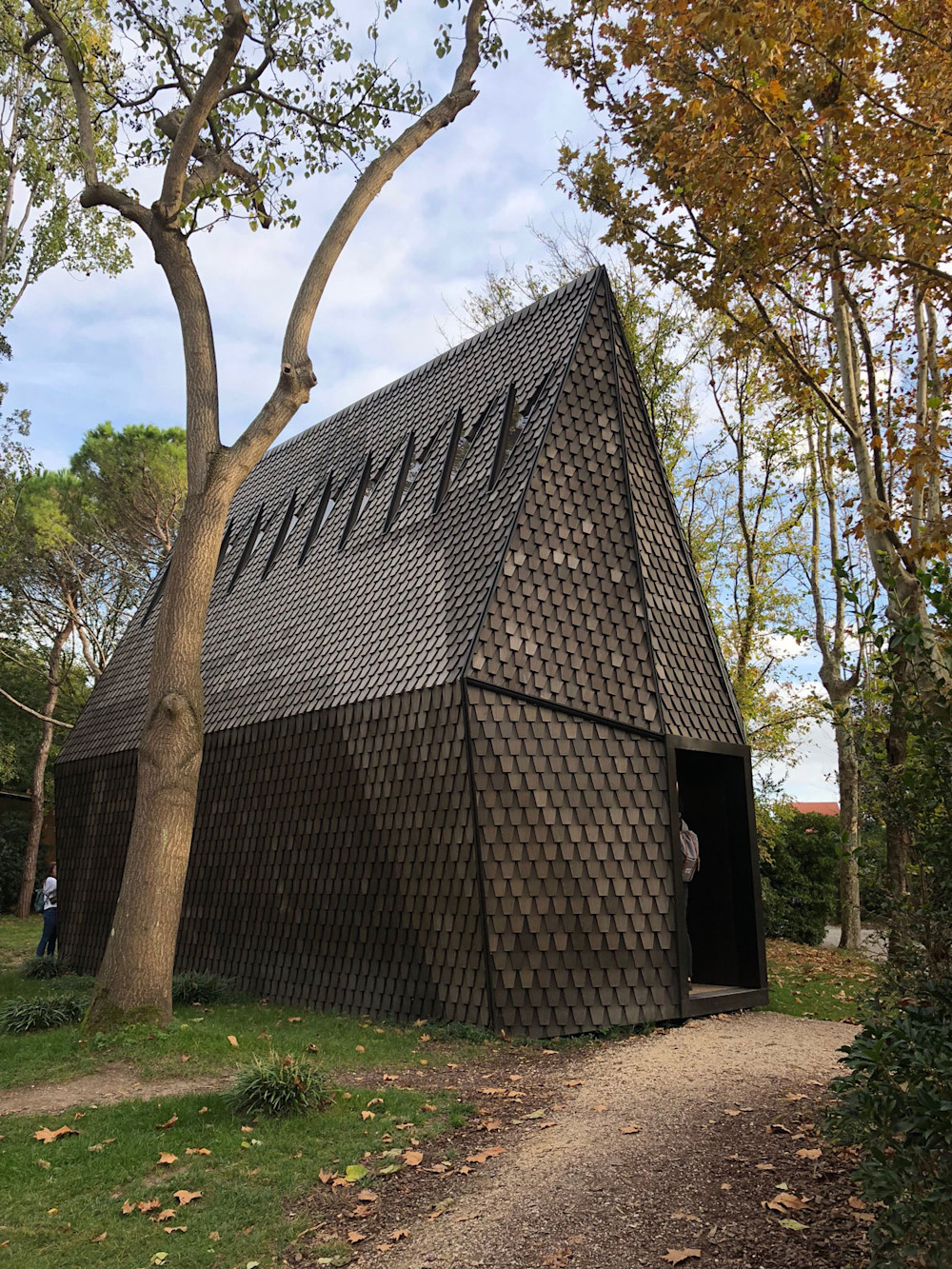 It was easy to get to the island of Giudecca to grab a snack and go exploring. The sidewalk cafes and view across the water made this a worthwhile stop.