My Trip to Italy
Nov 06, 2018
For many years, I've dreamed of visiting Italy to view some of the artwork and architecture that I studied in college. I purchased books with travel highlights and I'd often look at them sitting on the bookshelf.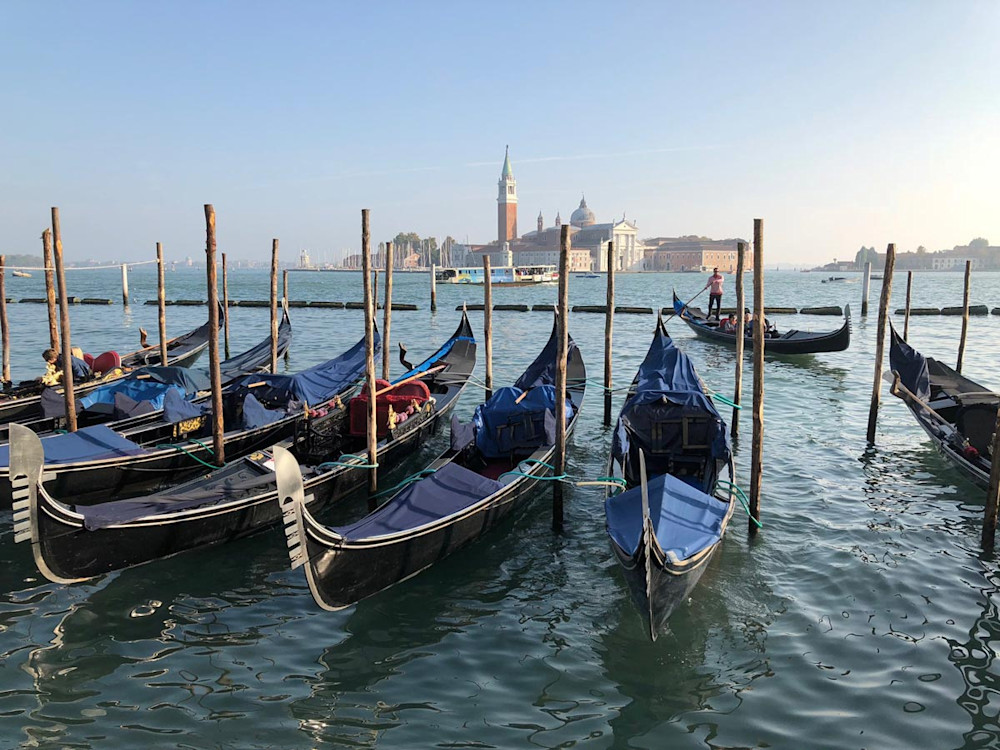 Dreams do come true and I was able to book a last minute trip to Venice, Stresa, Florence and Rome. It was impossible to see everything that I wanted to, but hopefully someday I can go back. After careful prioritization, I was able to see some of the main tourist attractions and some other places too. These were places that I spent time exploring (did not include additional places where I walked past the exterior and snapped a picture).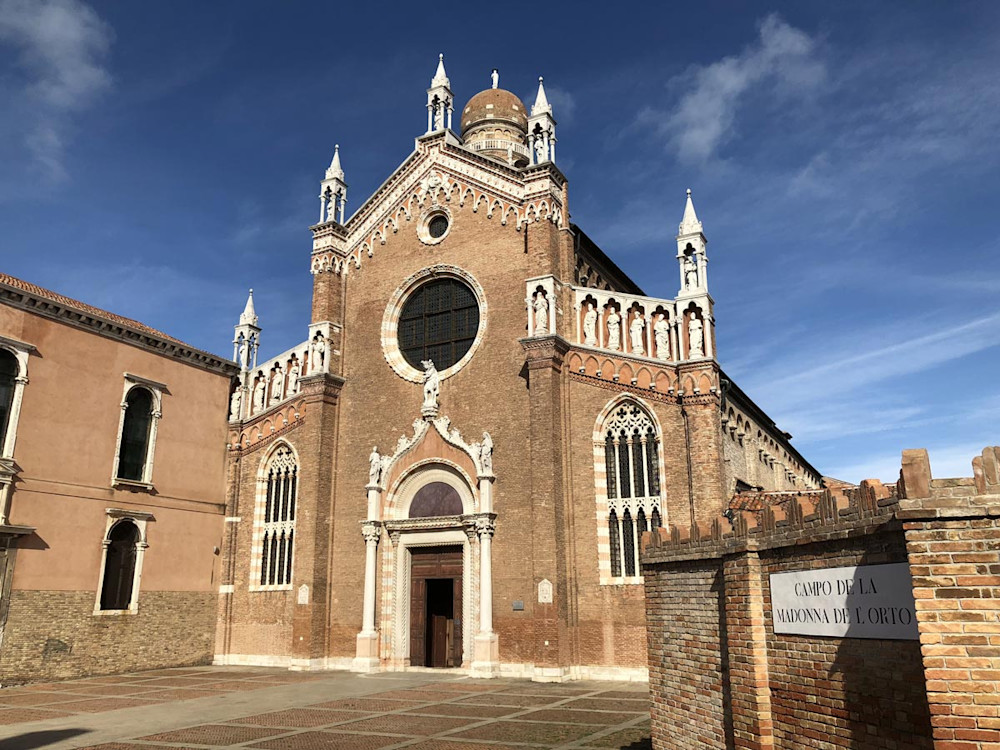 Venice
Piazza San Marco and San Marco
Doge's Palace
Bridge of Sighs
Rialto Bridge
Islands (in addition to San Marco): Cannaregio, Dorsoduro, Giudecca, Murano, San Giorgio Maggiore were visited. Traveled by vaporetto to the outer islands.
Madonna dell' Orto
Stresa
Isola Superiore
Isola Bella

Florence
Duomo S. Maria del Fiore
Cathedral Museum (Museo dell'Opera del Duomo)
Baptistry of San Giovanni
St. Marks Square
Ponte Vecchio
Santa Maria Novella
Convent of San Marco
Gallery of the Academy of Florence
Uffizi Gallery

Rome
The Colosseum
Arch of Constantine
Roman Forum
St. Peter and St. Peter's Square
The Pantheon
I will be posting in more detail about some of the trip highlights, stay tuned.